Convenient, Caring Orthodontics
Getting a beautiful smile is easy with Northern Arizona Orthodontics. Our team is right by your side from start to finish, so you'll have nothing but smiles and good vibes the whole way.
Learn More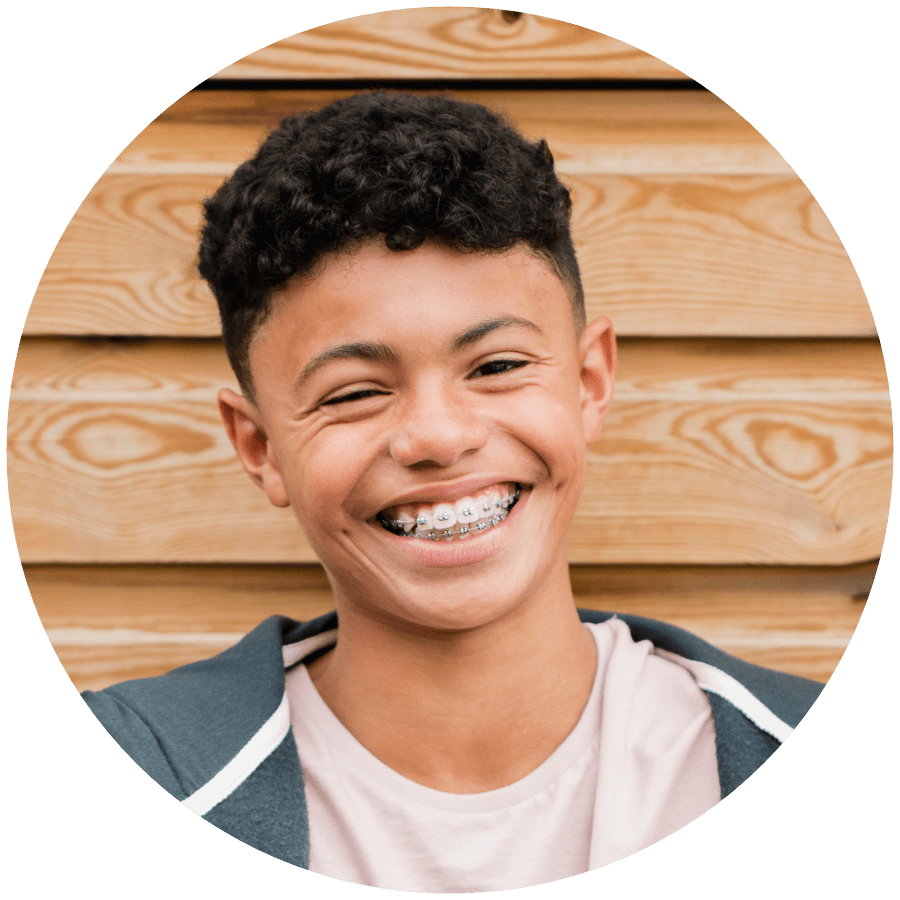 Carrying On a Smile Legacy
Meet Our Doctors
Dr. Robert Caskey created smiles in Flagstaff for more than 20 years. Now he's passed the torch to Dr. Eric Peterson and Dr. Emily Peppers—his closest friend and his daughter. They'll give you the same expert care you know in the office you love.
Learn More
Find Your Perfect Fit
Thanks to advances in orthodontic technology, you have more options than ever at Northern Arizona Orthodontics. Dr. Peterson and Dr. Peppers will help you find the perfect fit for your unique smile to reach your goals.
Always Leave With a Smile
"Northern Arizona Orthodontics is extremely professional and also fun! The office is beautiful, and the team is courteous and knowledgeable. We always feel cared for and leave with a smile."
—Beth
Outstanding Results
"Northern Arizona Orthodontics is the best office for kids! They care about their patients, update you on the treatment progress, and the results are outstanding!"
—Jessica
Never "Just Another Smile"
"We're so impressed by the team at Northern Arizona Orthodontics. My daughter always feels well informed, taken care of, and encouraged in her treatment. We don't feel like "just another patient" in the chaos of their busy day. We definitely recommend this office."
Mitchell
Okay so it was such an awesome first time experience. The entire staff is welcoming, friendly and helpful. They offer fresh refreshments and even had phone chargers just in case your battery is low; So convenient! It's like they read my mind! Keep up the great work!!! I will see you again in March!
Aleize G.